I like maths.
Now you all think I'm a nerd. (I'm not.) I'm just amazed by the way mathematics can mimic the real world.
If I could study all over, I would choos maths. And philosophy.
Take this, for example:
1 1 2 3 5 8 13 21 34 55 89 144 ...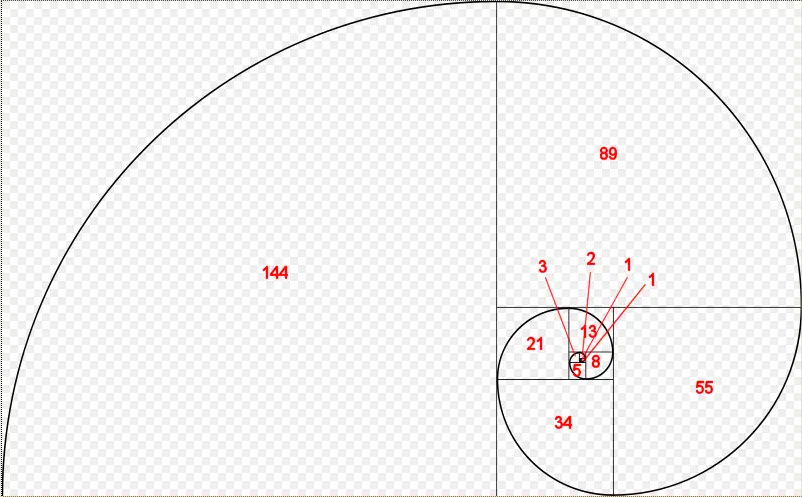 natural spiral
Books have been written on this series. Its the Fibonaccy sequence, where the next number is always the sum of the previous 2 numbers. So, whats so special about them?
Except for their mathematical properties, where they seem to occur in numerous other theories, they are found back in:
- Behavior of financial markets
- computer science (compression techniques, data structures,...)
- music (tunings)
- nature(structure and arrangement of leaves,...)
- architecture
- ...
You should read about them, if you're interested, becaus in almost every field of study , they appear somewhere.
They define the golden ratio.
In the Renaissance, many artists and architects used the Golden Ratio to produce their art or buildings, because it gives a natural feeling to follow this measurements. Now, enough theories, what about this:
Convinced?